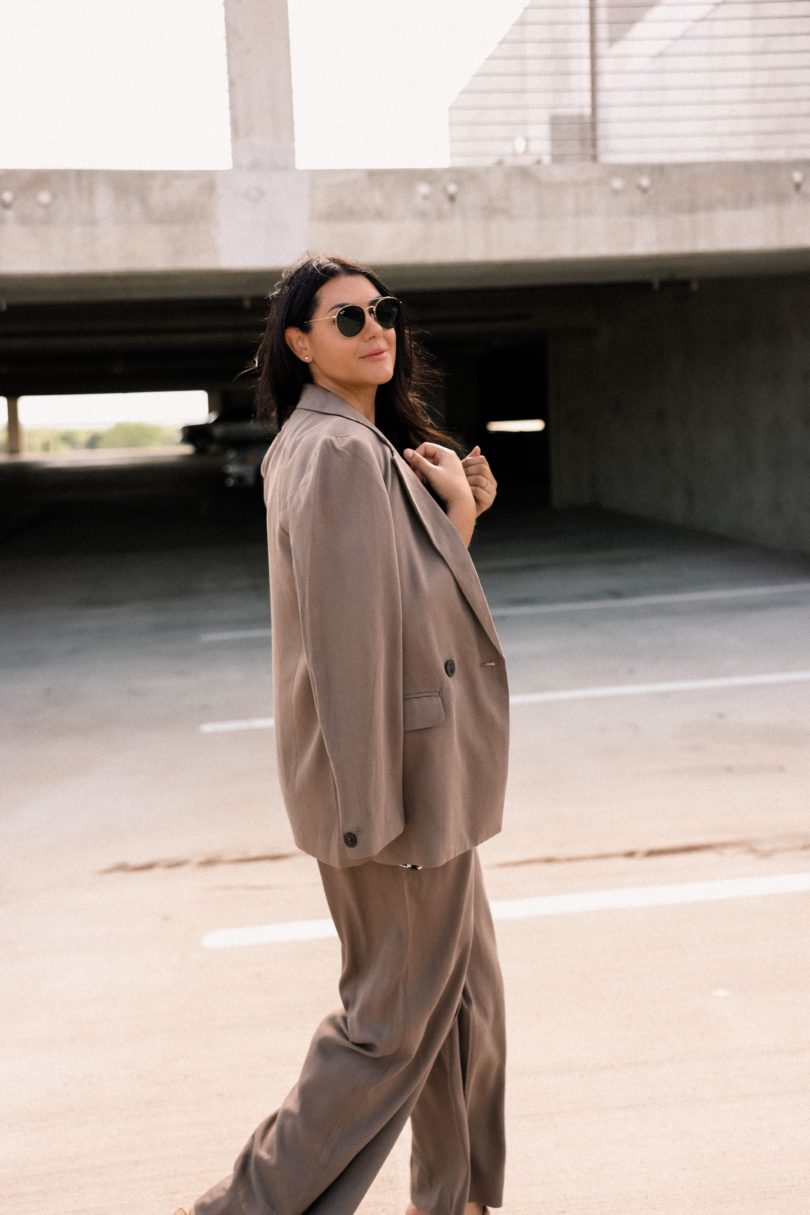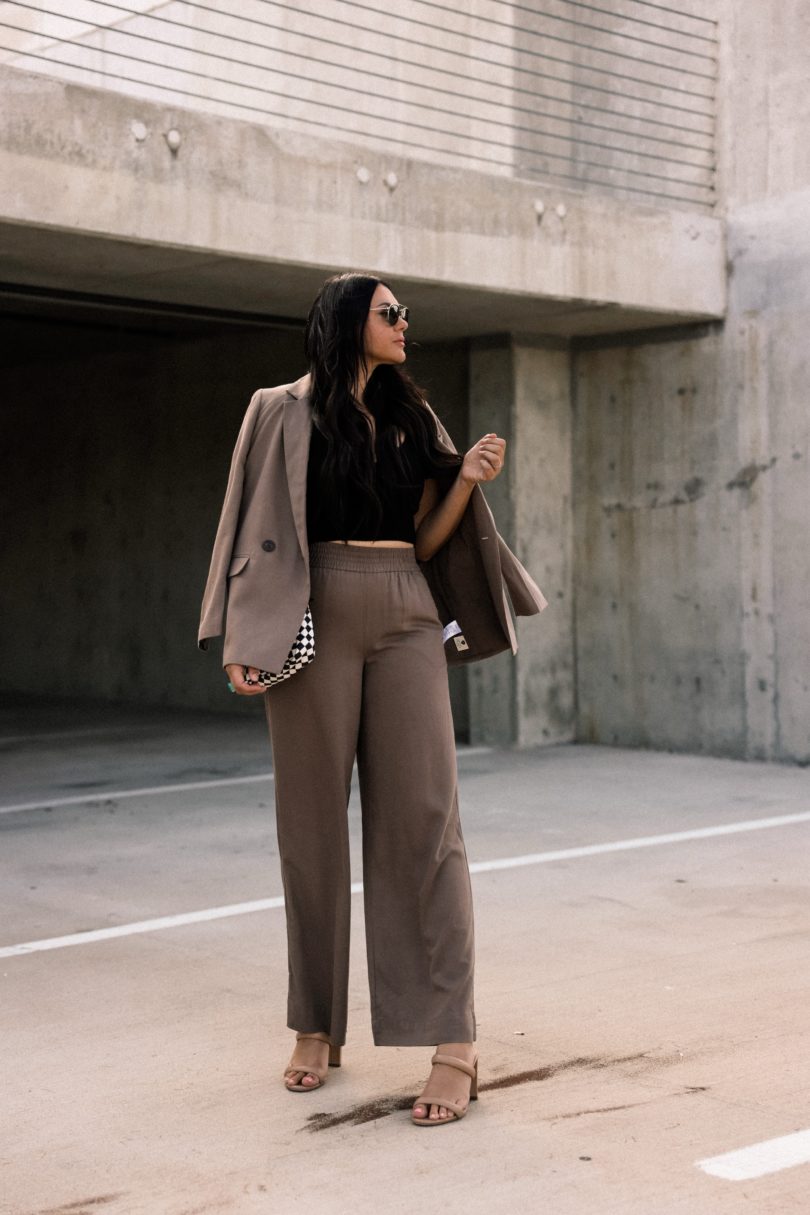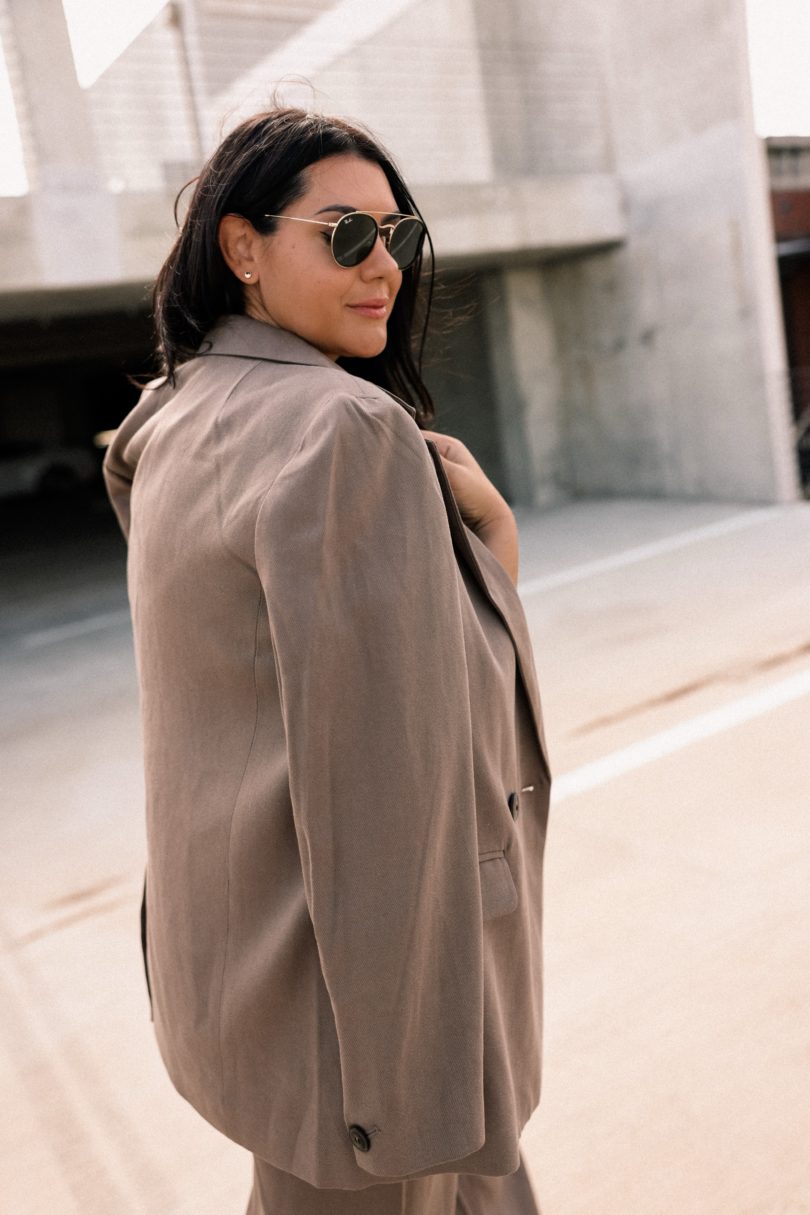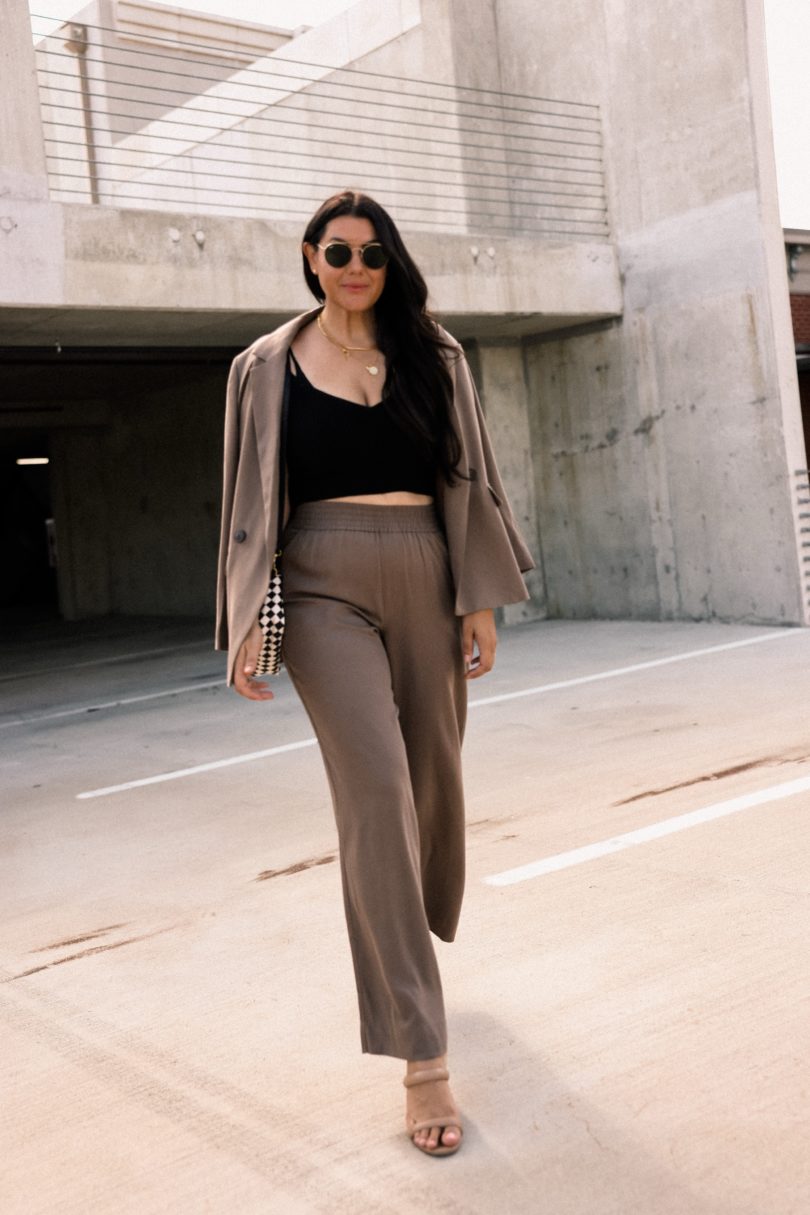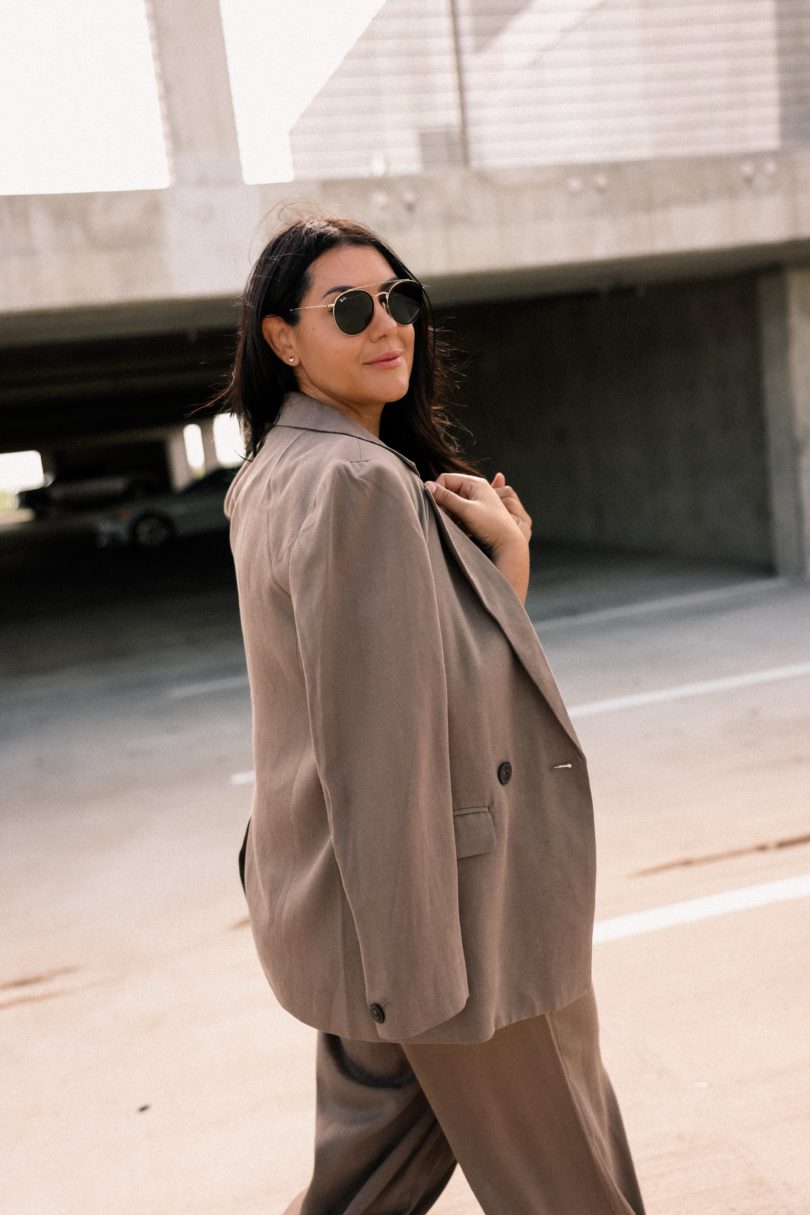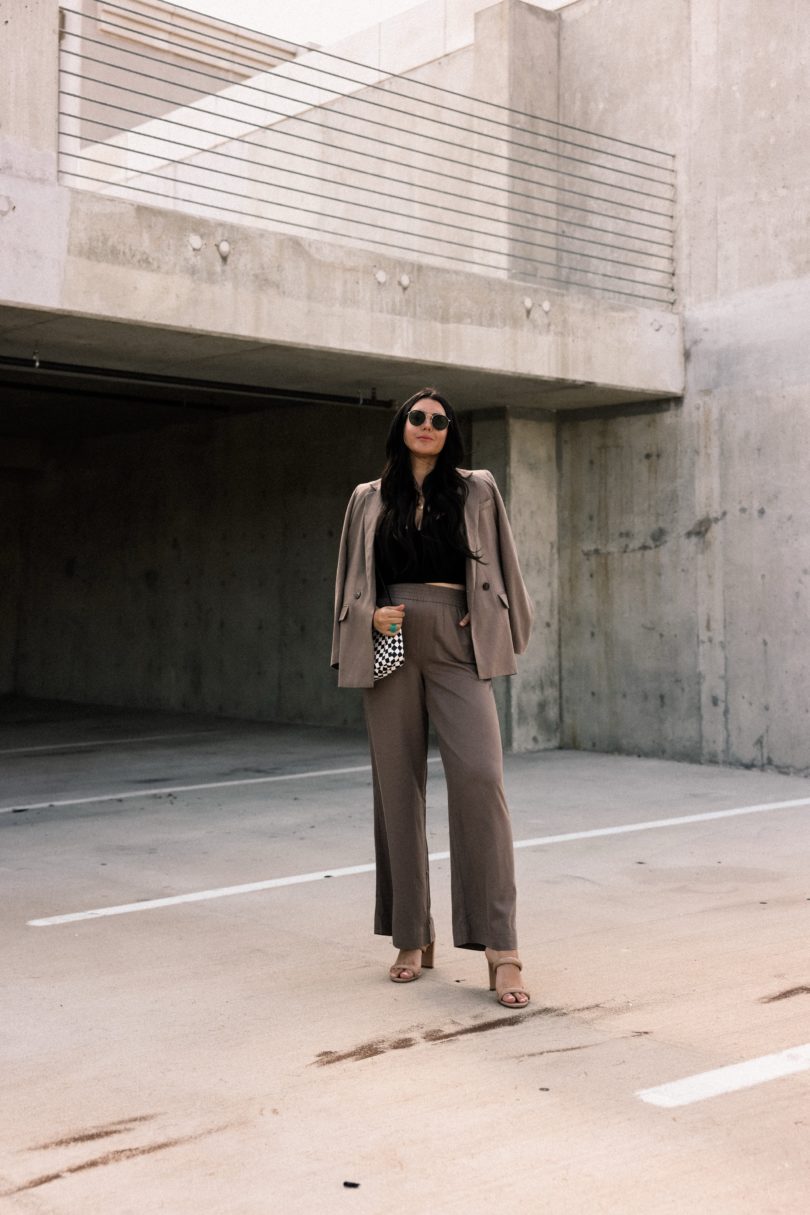 The MADewell InsiDer event is here! Also kNown As 30% off *Almost* everything. I'm going to say almost everything BeCauSE I say everything anD then the only thing I link to is Not on sale anD then you get saD. And I don't want you to be sad! So let's just say tHat almost everything from Madewell is for sale between now and the 26th!
My Blazer and Pants (also shown in the Capsule!) are 30% off. Confirmed. Find my Blazer here and my pants here!
Find the full sale here!