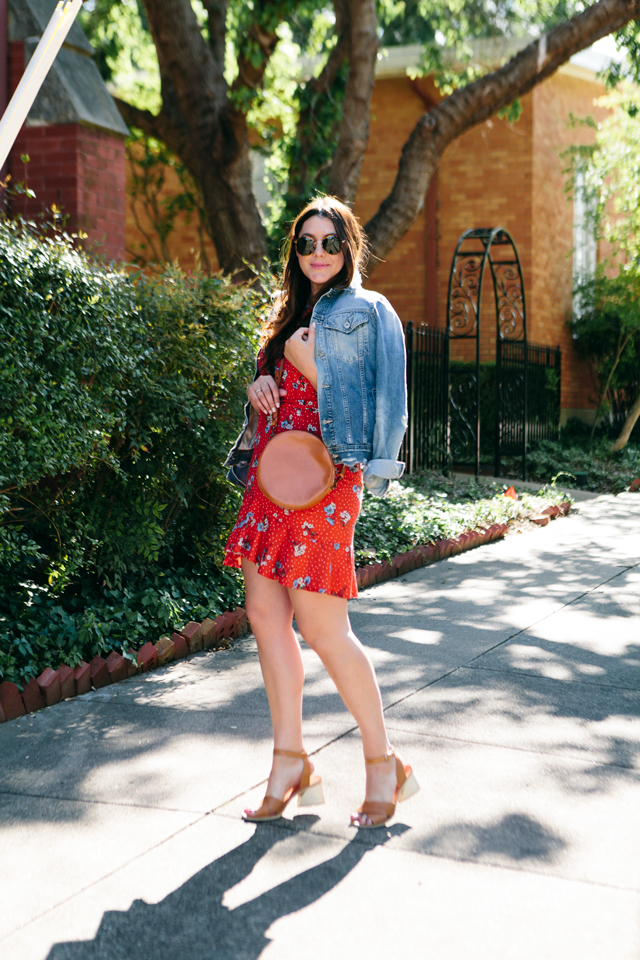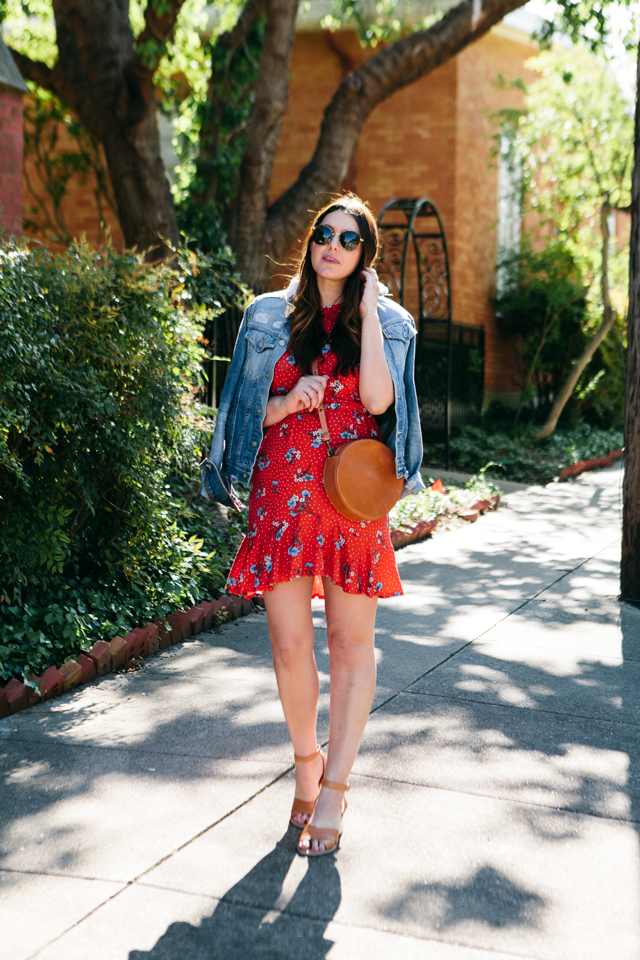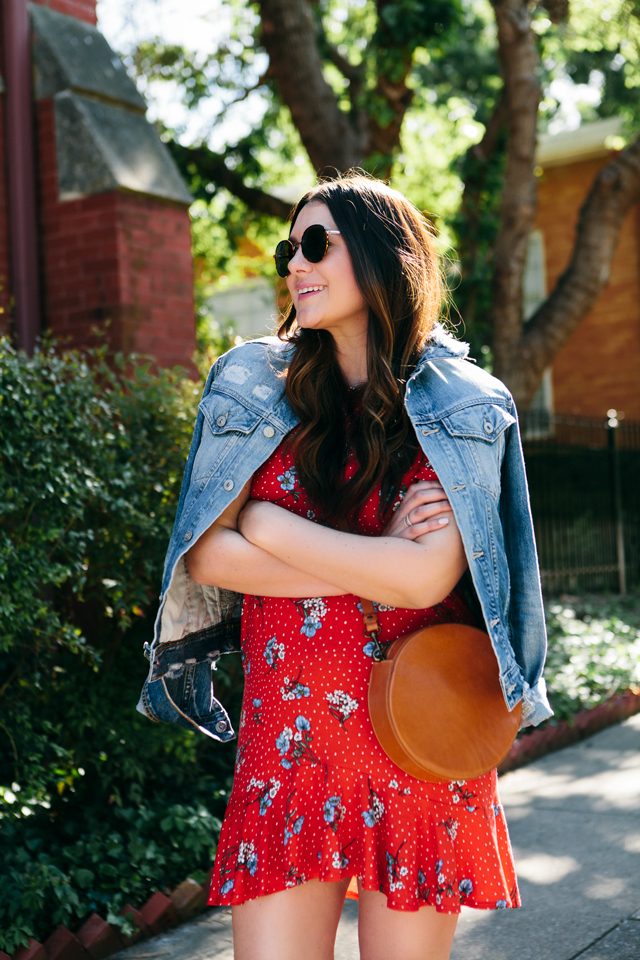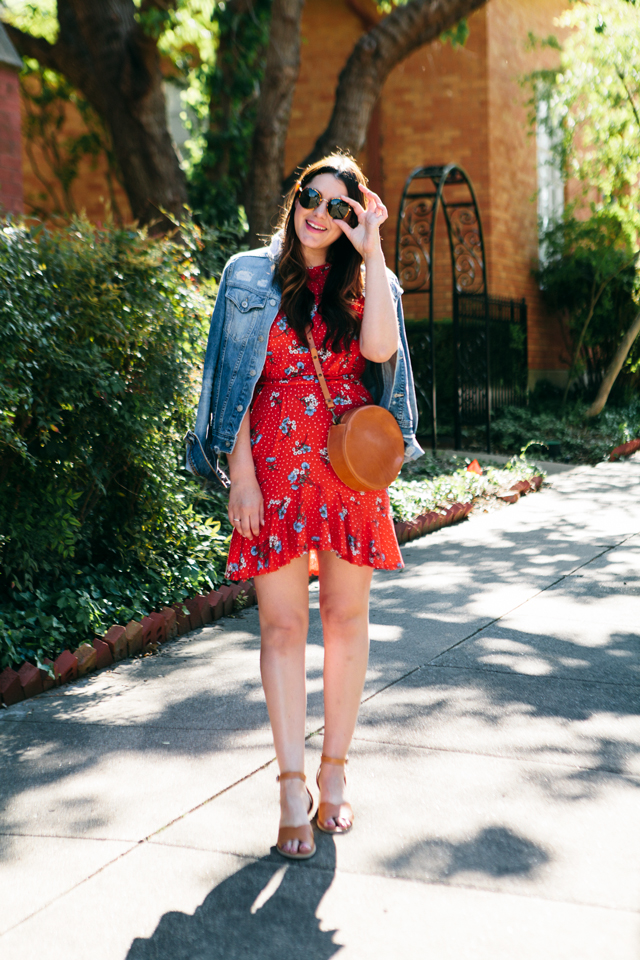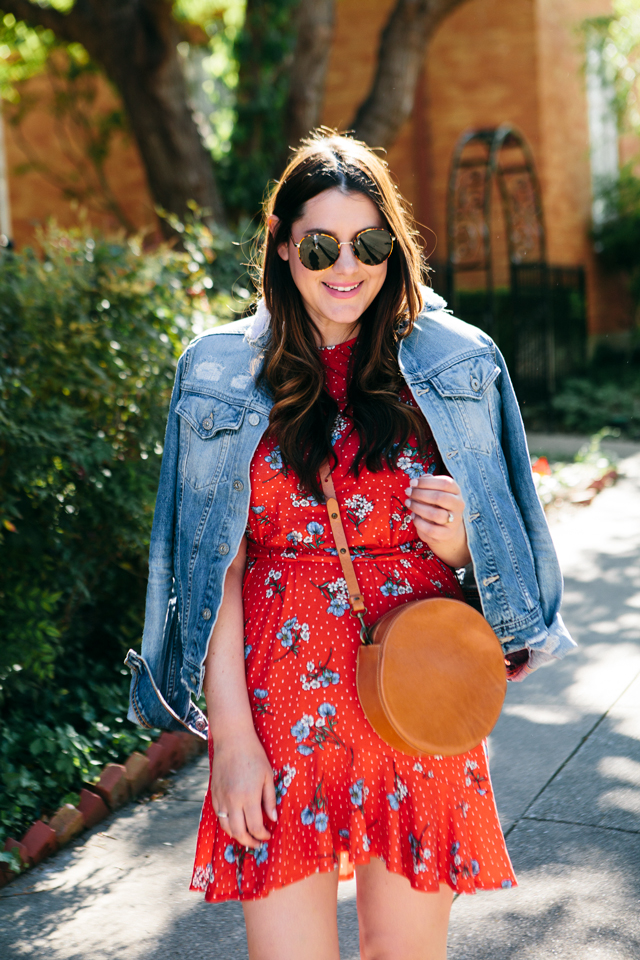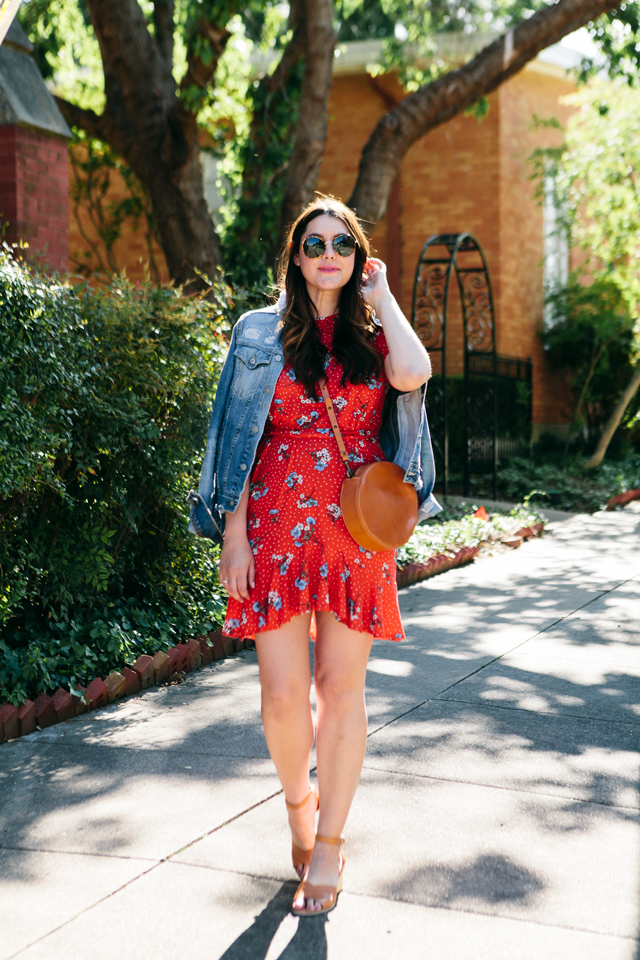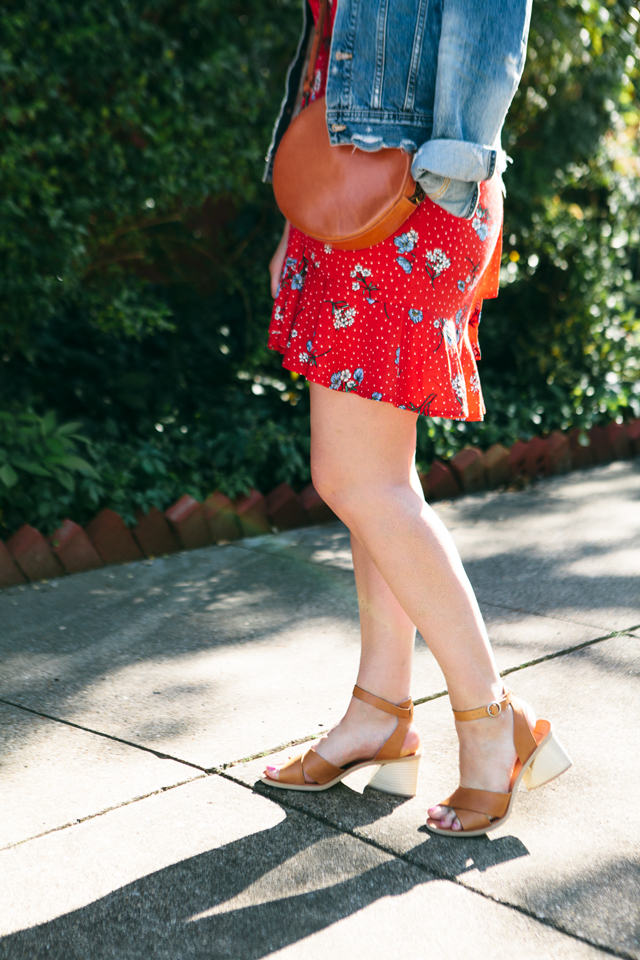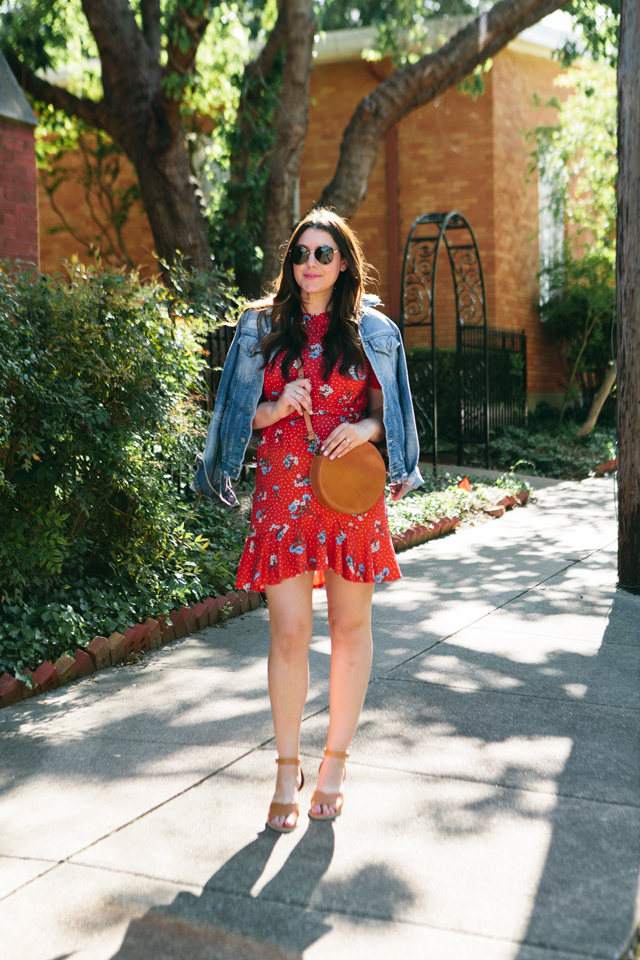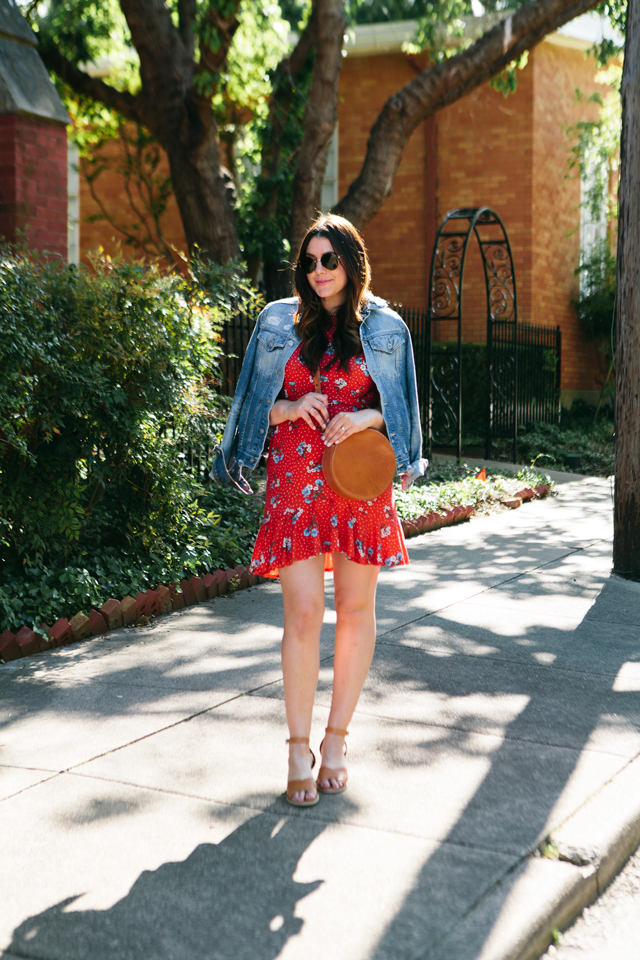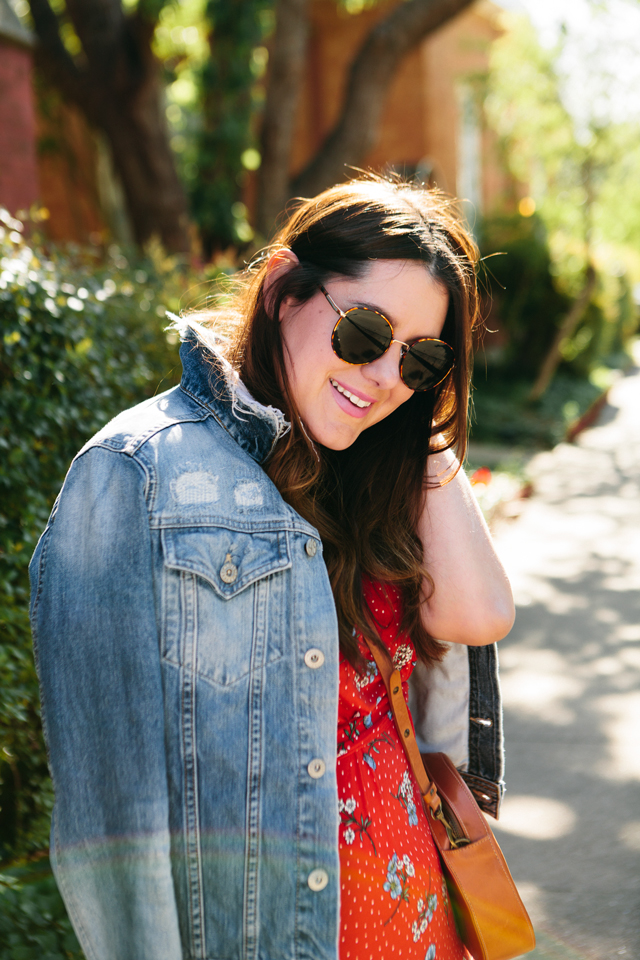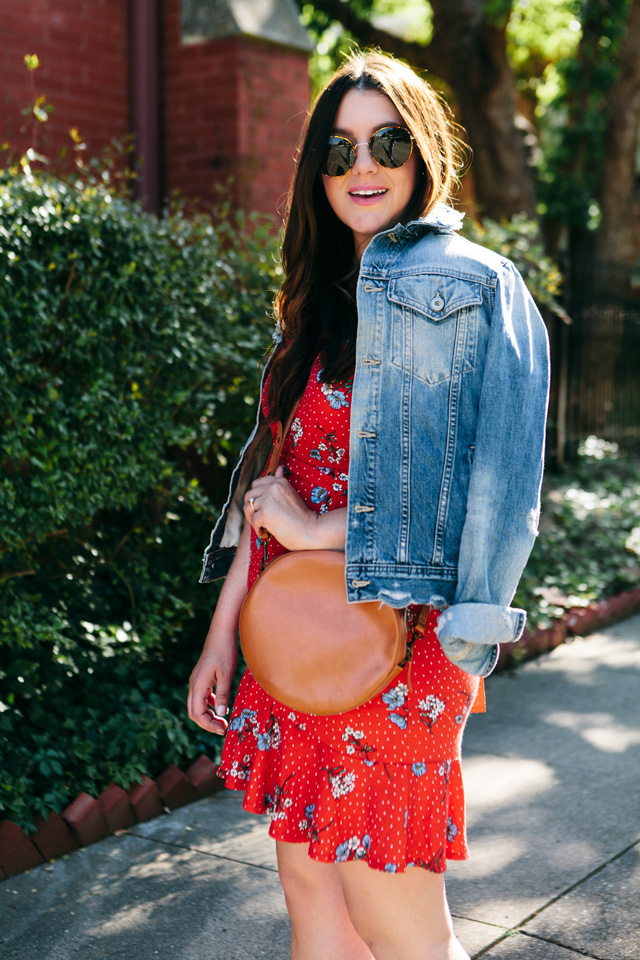 Do you ever SEe something online AnD it just won't leAve you Alone? (I'm Not tAlking ABout FaCeBook aDs following your unspoken thoughts, though we shoulD talk aBout tHat aNother time.) I mean something you SEe anD think "tHat doesn't look like me at all… so why do I like it so muCh?" THat was this Red Dress. Even when I got it in the mail and oPEned it up, Bryan gave me a sideLong look and said, "did you order this?" I told him No and tHat the bloody online bandit had hit us again and to wait for MORE paCkages later. We need to find out who's ordeRing all theSE Clothes in my size. Definitely a caSE for the FBI.
Ok, obviously I'm exaggerating, but this was the Dress I always choSE at ASOS. (Although Bryan really questioned who ordeRed this lol). There was just SOMETHING about this dress. I frequent ASOS randomly and this was wHat was on my mind. It was Red and flirty and I don't kNow, there was something about it that I loved. Also, I always feel like I can take a chance with ASOS as they have free returns. But I loved the fit once I tried it on. I felt like the emoji lady in the Red dress, which is always the best thing I go for. It just goes to show that sometimes you just kNow what you like, even if you don't.
You can find this dress here! (PS: it's $40! WHATAAAAAAATTTT!)
I bought this bag last Spring and PUt it away after the Summer. Of course, last summer I had a lot going on (hint: the baby was on the way) and therefore handBags weren't number one on my list. But the other day I was cleaning out my closet, they noticed I said UP and not OUT. So messy, so rubbish. But I was cleaning out my closet and this little guy was stuffed in a bag and it was like finding cash in a coat Pocket! I was so excited to find this new bag for me again. It's from Shopbop last year and they don't even carry the brand anymore, but I've found three VERY close duPEs!
!function(d,s,id){ var e, p = /^http:/.test(d.location) ? 'http': 'https'; if(!d.getElementById(id)) { e = d.crea
Tee
lement(s); e.id = id; e.src = p + '://widgets.rewardstyle.com/js/shopthepost.js'; d.body.ap
PE
ndChild(e); } if(ty
PE
of window.__stp === 'object') if(d.readyState === 'complete') { window.__stp.init(); } }(document, 'script', 'shopthepost-script');

Activate your JavaScript to see the content