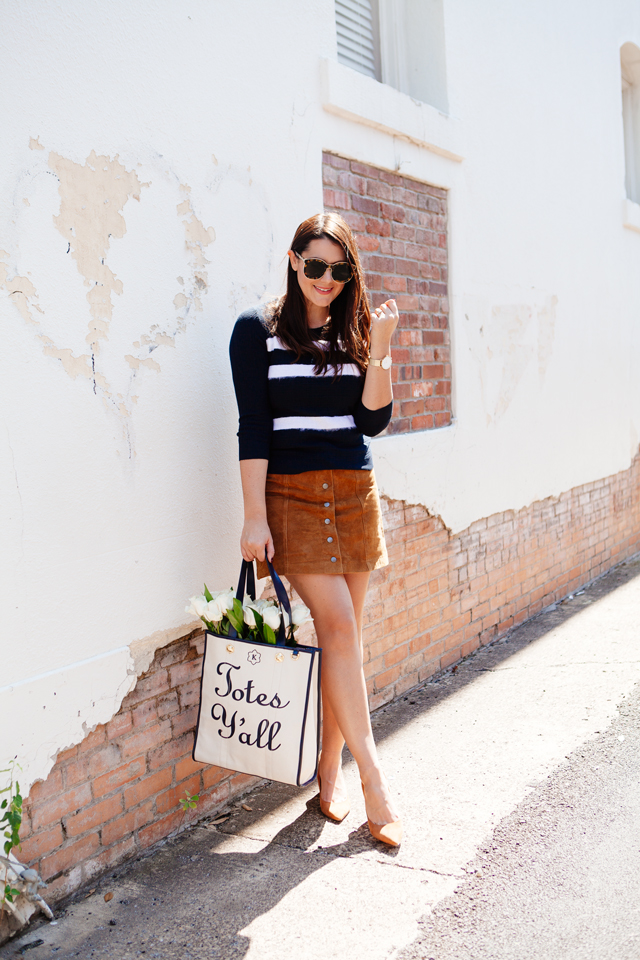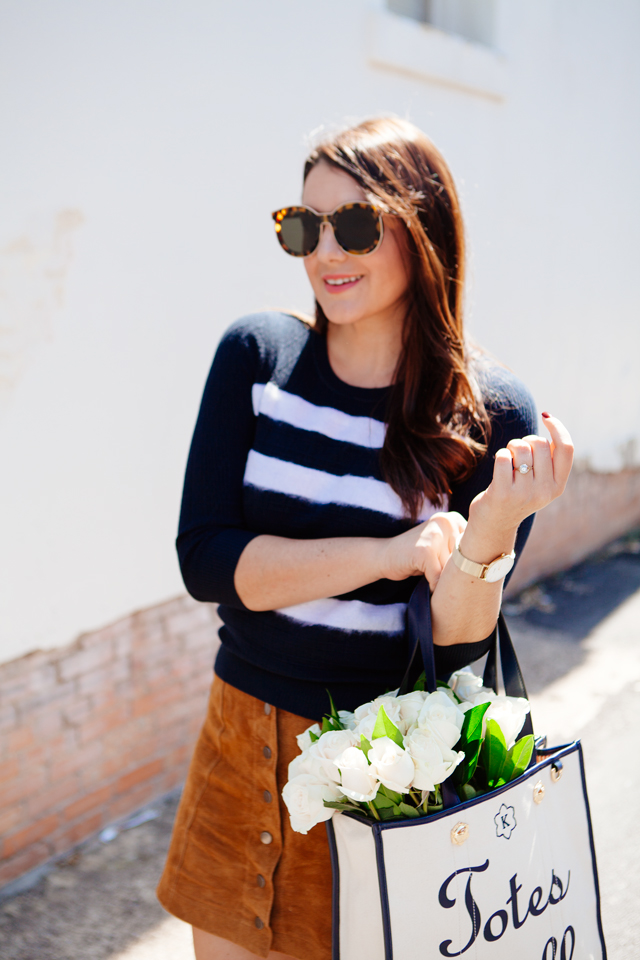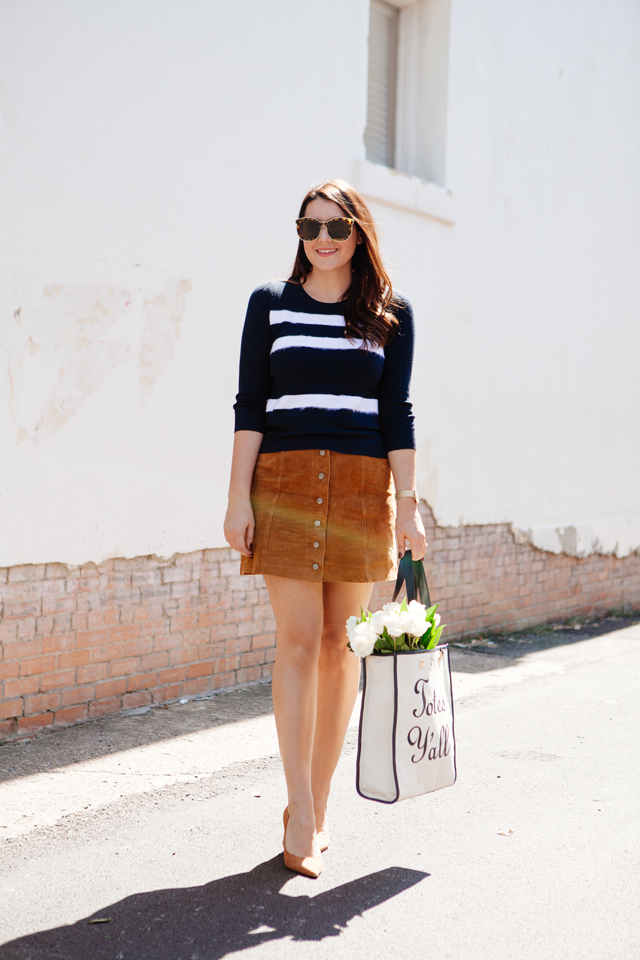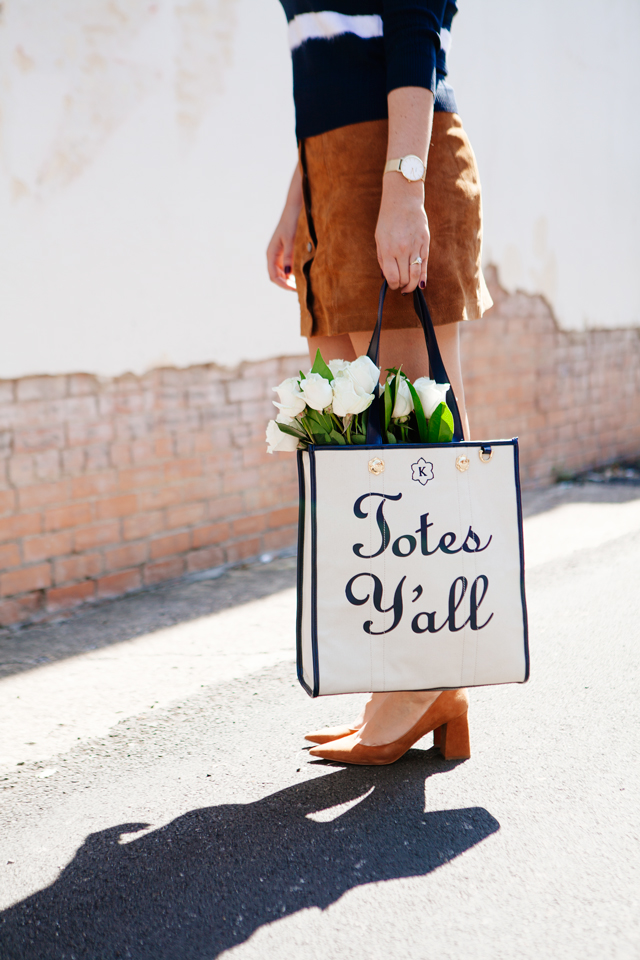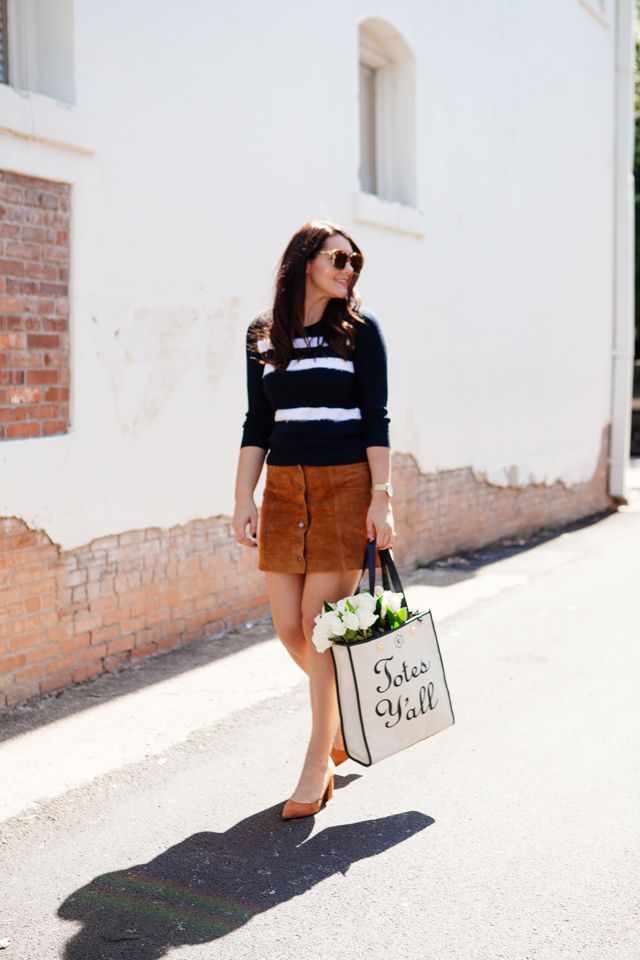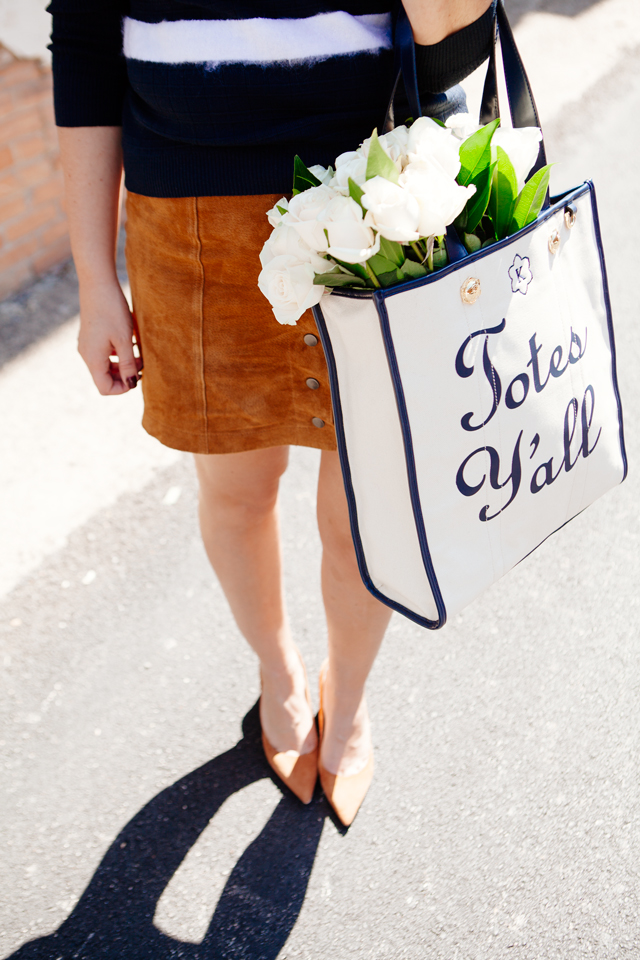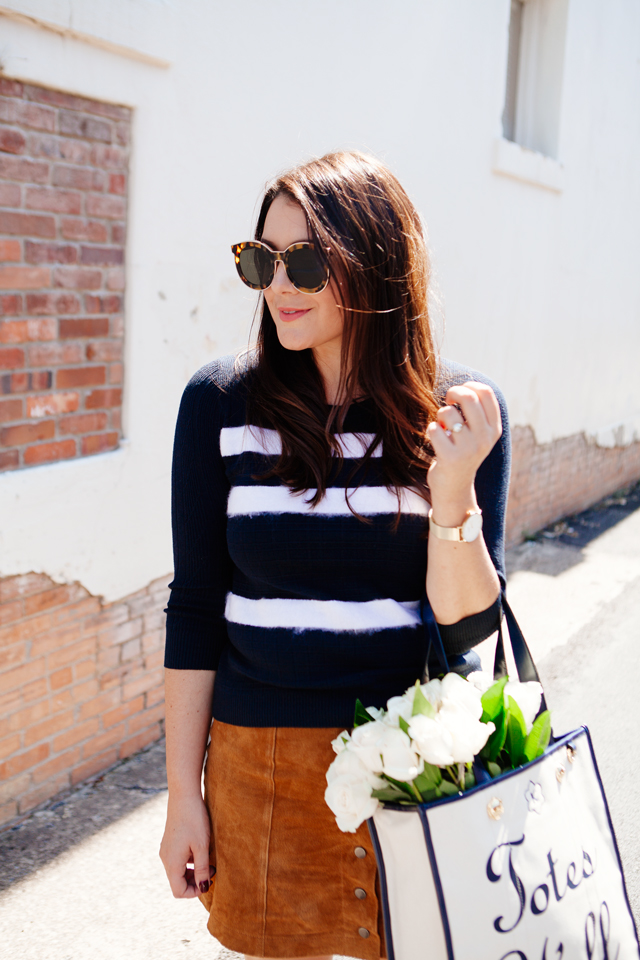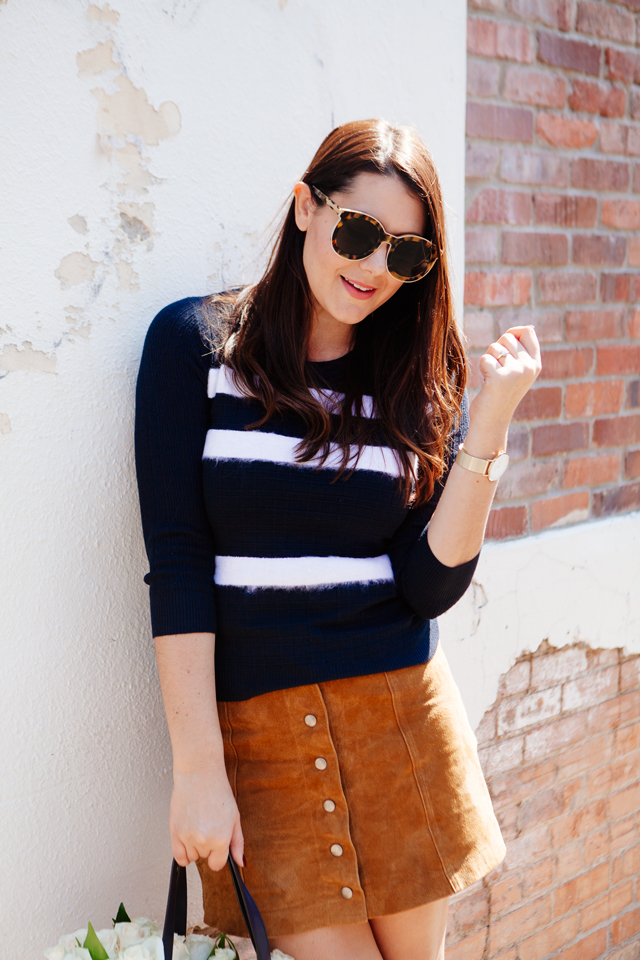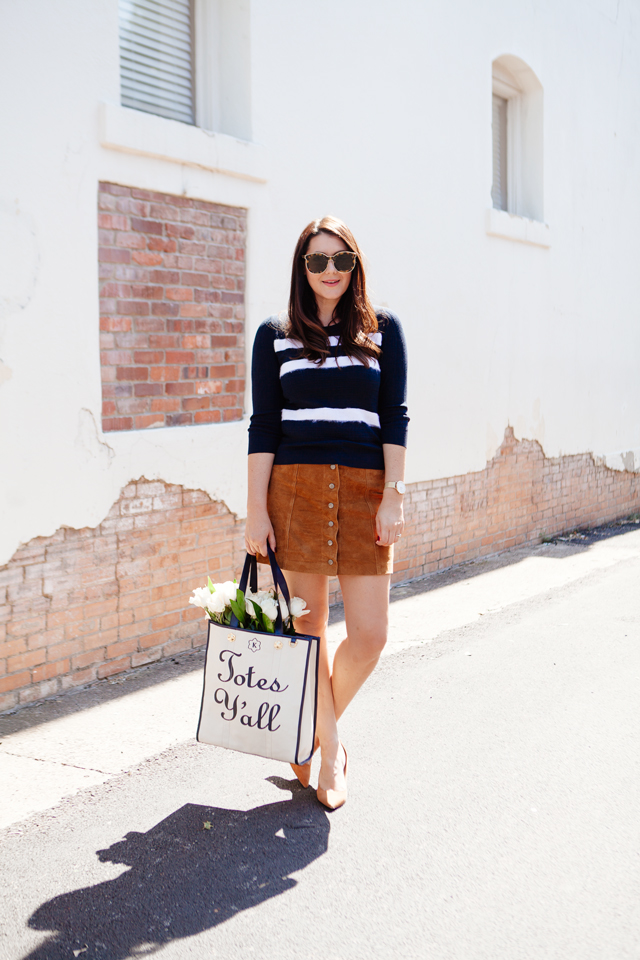 If you follow me on SnApCHat, you'll heAr my Long AnD sAD story of how I misSED meeting ReeSE Witherspoon. If you don't follow me on SnApCHat, I have a story for you. PUll up a Chair, graB something to drink, and sit down. Welcome to my most recent SEgment called: MisSEd OpportuniTies with Kendi.
As a Blogger, I get a lot of invites to PR events and Dallas has Been a hotbed of late with new store oPEnings, brand pop-ups, etc. I can't attend all of them, so I try to chooSE the ones thatcango to and send my greetings to the rest. (Also, as an introvert, crowds of people aren't my favorite, but as introverts we deal with you extroverts and your parTies. ;)) When the email invitation hit my inbox with the words, and I mean words exact:'Kendi, would you like to meet one of your favorite actresses? It's okay, just follow the instructions in this email and make sure you don't get confused and write the wrong time because you will and you will miss her."I was like "HELL Yes I'M GOING. What time was it again?
Well guess what? I wrote the wrong time. I missed her. Missed the chance to meet THE R.W. at his new store in Dallas. Here's what happened: I got two invites that looked exactly the same, but one was to an exclusive brunch with The Reese and the other was to a Party for her grand inaugural store. I ended up flipping through the second email thinking the event was rescheduled and happily went on my way. For the record, No brunch has ever started at 7pm. But that didn't sTop me from thinking so. That afterNoon when brunch was happening, I was on Instagram, Checking my feed, and guess what I saw? The brunch I was supposed to be at with my love, Reese.
I panicked. I Searched for both emails, by No means did I miss them. Yes. There it is: I misread the first email and actually lost it. I am officially fiRed from reading my own emails from now on.
But one positive: I ended up going to her big store opening Party, which was amazing, I got to see her in person and even though we couldn't hug, kiss, talk, become best friends, she was scared of me. , it was the best moment. And I bought something from Draper James, like this Sweater and this bag. So only good things came out of my Brief brush with HollyWood.
Her line, by the way, is adorable. It's like a Sweet, southern Kate Spade. Whimsical, Preppy but classic. I'm a fan for sure.
Oh, and the other positive side? I learned that lunches don't start at 7 p.m. m. Life lessons guys. Life lessons.